Look for the videos, all links through YouTube
The Perfect Schoolmaster
16.1hh Irish Sports Horse
Date of Foaling 10 May 2002, 17 years old
Irish Sports Horse (Certificate of Origin Validated on 02/02/2006)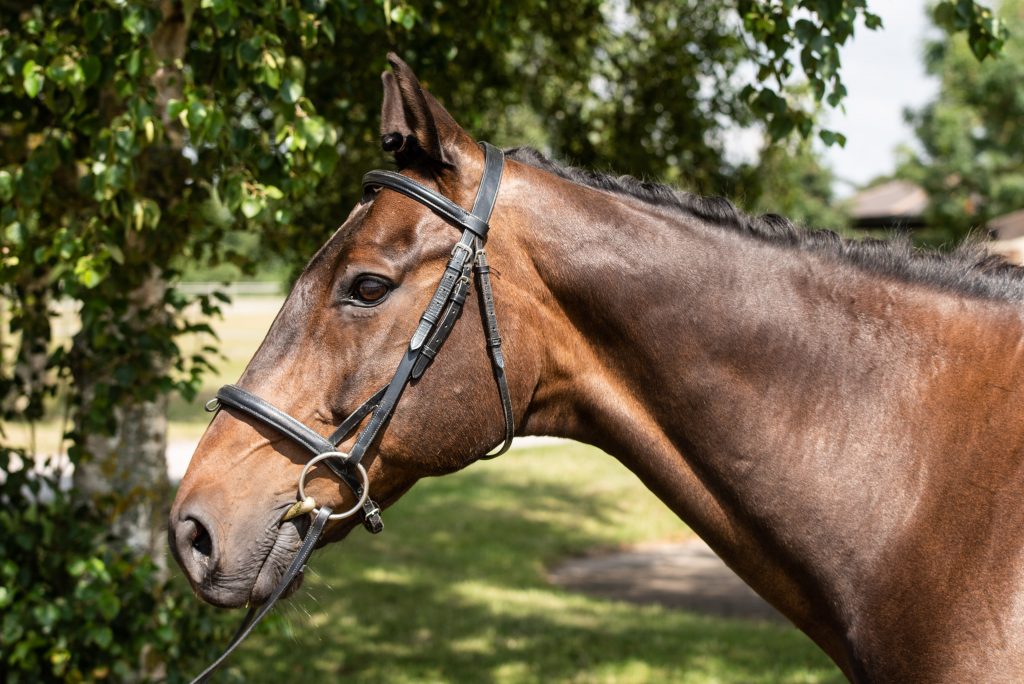 SIRE: Rich Rebel (USA) Breed TB
Dam: Lisreagh Girl Breed Irish Sect A (King of Diamond)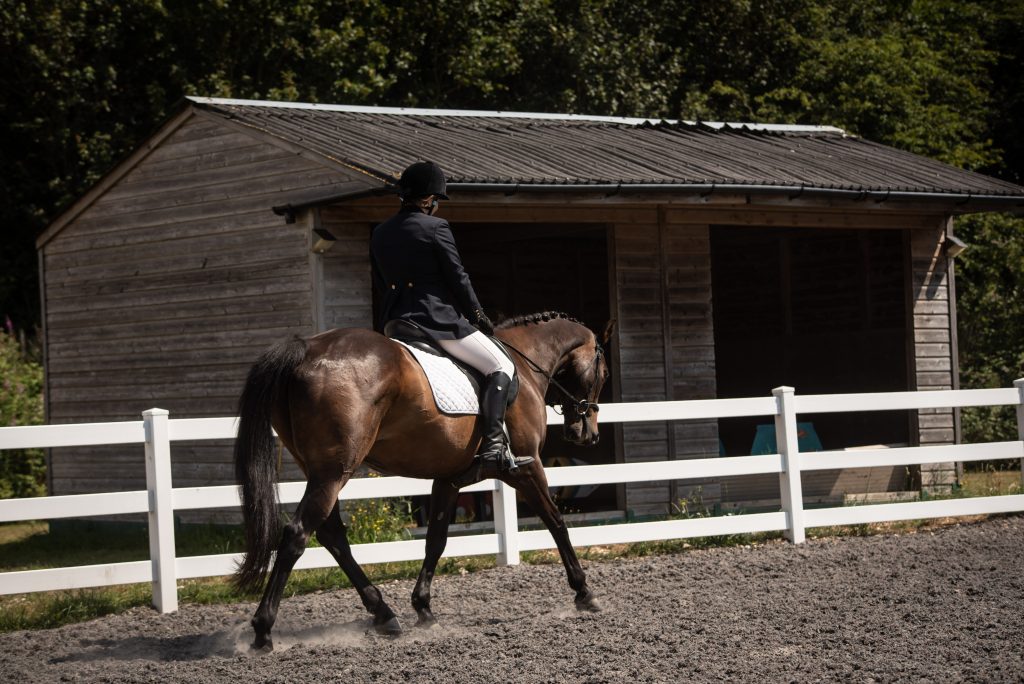 More information
For price or just to chat about Rebel then please Contact us
History
Rebel came to me after having been in my client's riding school for about 8 months. However, it became clear that not only was his talent being wasted but he really was not enjoying the environment… he's missing the 1-1 attention he deserves.
Rebel has previously competed at dressage up to medium level, BE up to Novice and loves his jumping… no ridden vices and perfect for someone transitioning from ponies to horses.
Click here to see his British Eventing record
Prior to my current client he was owned by a lady who didn't like jumping so she focused on Dressage. She claims to have ridden up to Medium and he rides exactly like that with a good understanding of many advanced movements, counter canter, canter leg yields and simple changes etc. I can find no record of him in BD which leaves me to believe that what she did was unaffiliated.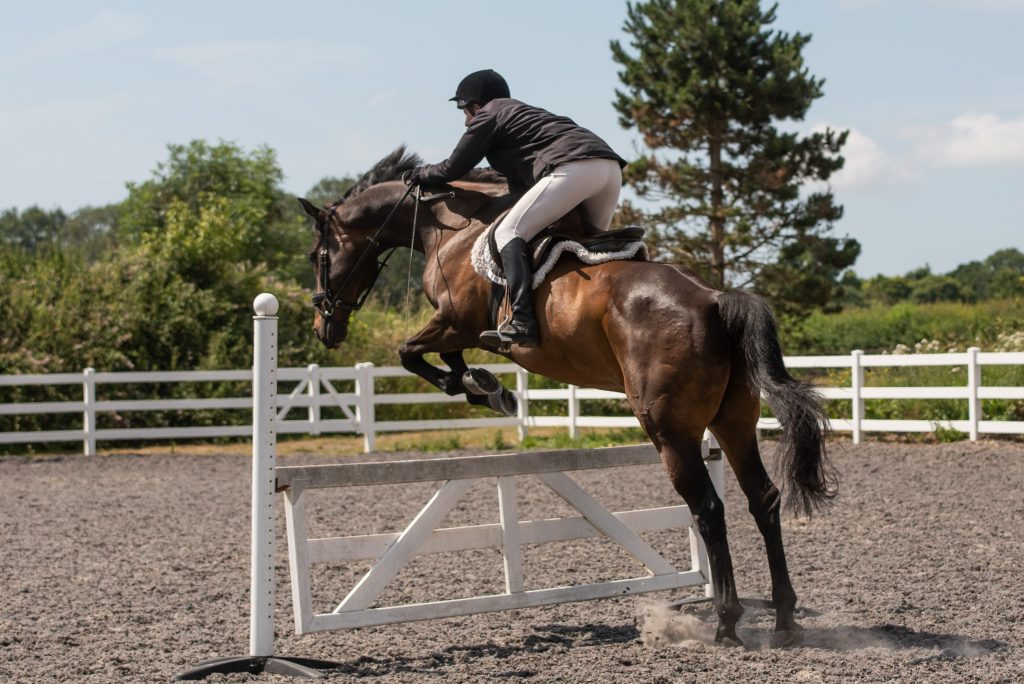 Here say; this is were it gets a little sketchy. The owner before her was a lady in West Sussex and we know nothing about him during this time.
Before that takes us to his BE days where we have the records (See link above), but from his passport we can see that he was kept in one family for several years and I would suggest that this was due to the fact that he is such a good horse. It's during this time that we believe he hunted as well.
Click here to see such focus from Rebel when he's jumping, you may need to watch the beginning twice to just see him totally concentrate and engage when he see's the fence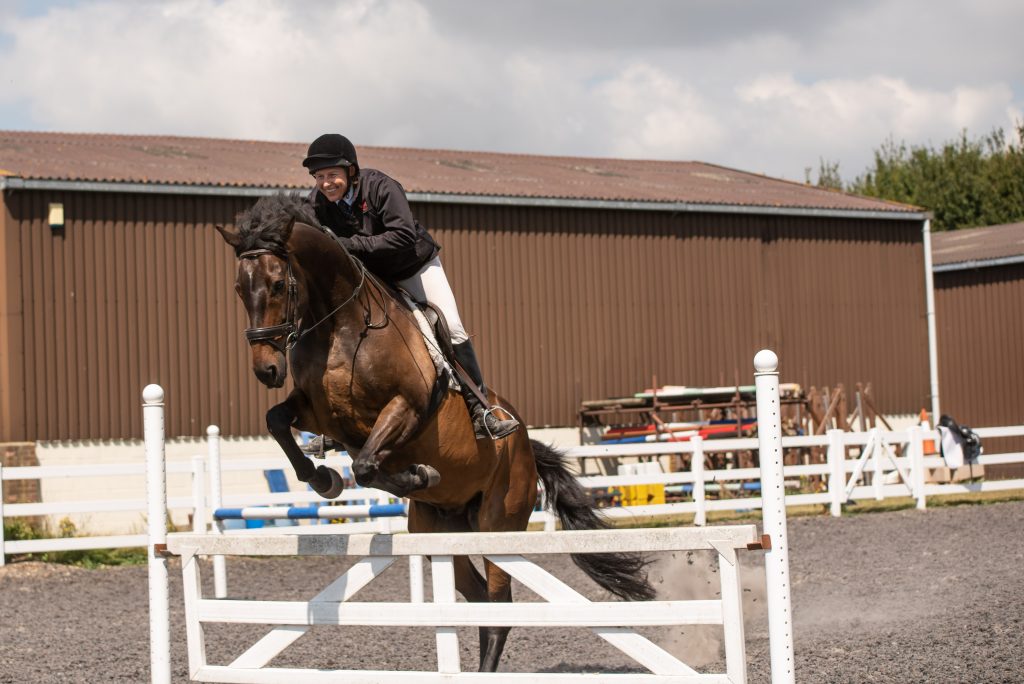 Rebel makes this 1m grid look easy and effortless