We all know that some horses will be with us for life and no matter what our initial intentions that isn't always possible.
So here are the previous horses owned by Lise-Marie
Orange Pearl – 12yo TB Mare (Ex race-horse)
Owned from Jun 1997 – July 1998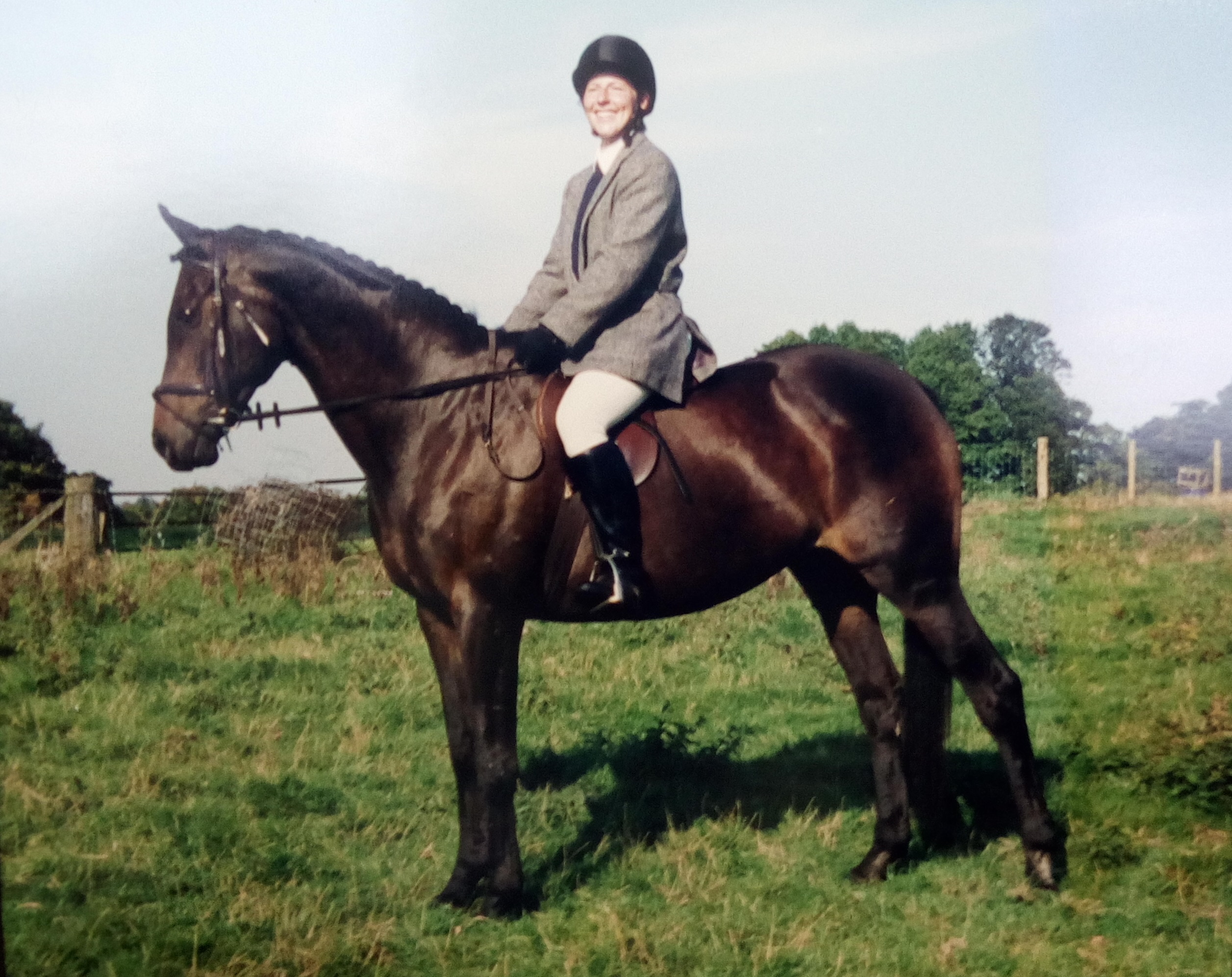 .
Bonnie the Clyde – 4yo Clydesdale X TB
Owned from Nov 2002-Jun 2003
Pictures to come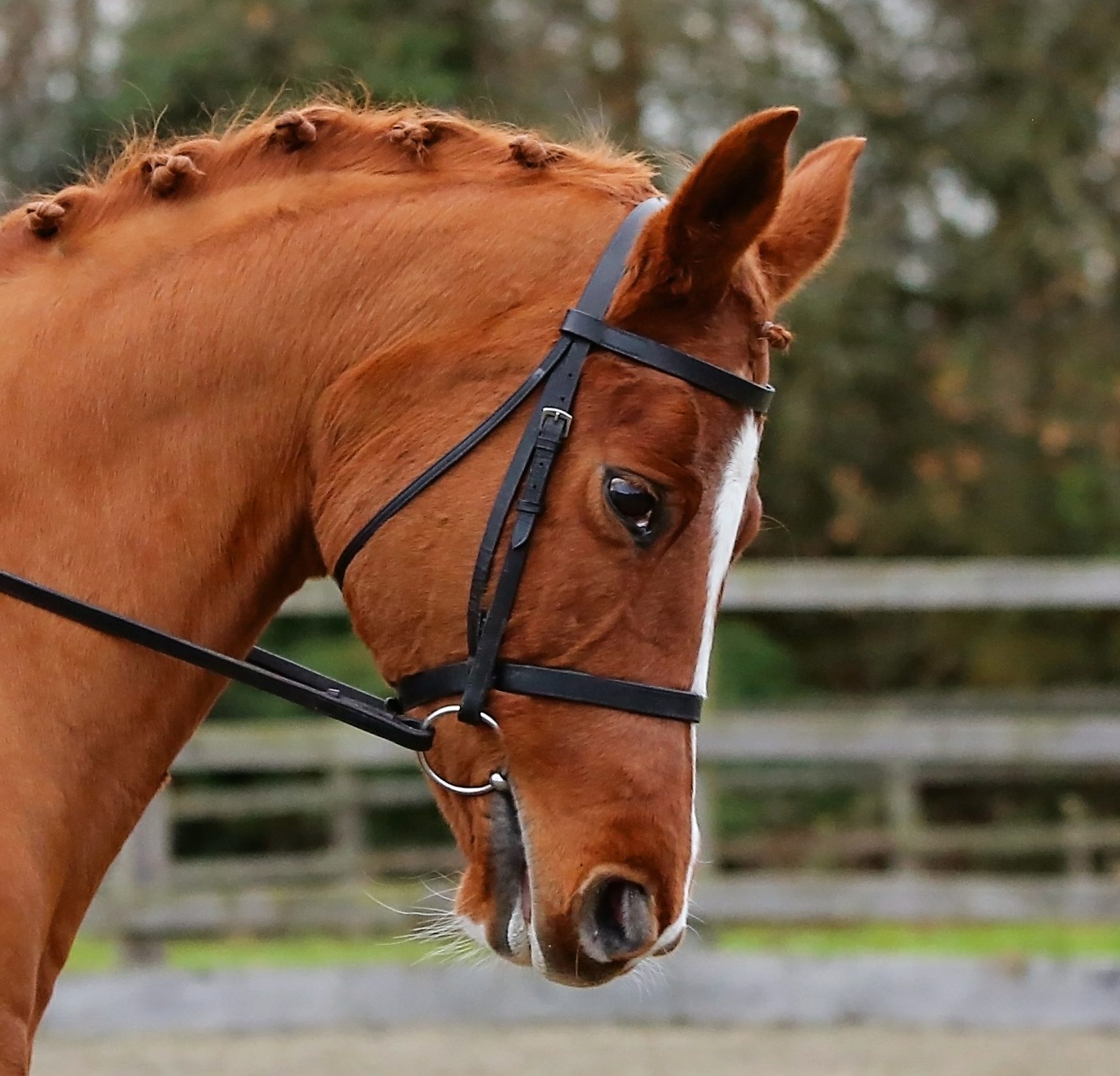 Learn all about Halle, why she was such hard work.