Are you looking for the best retirement livery for your horse so they can enjoy a quieter life?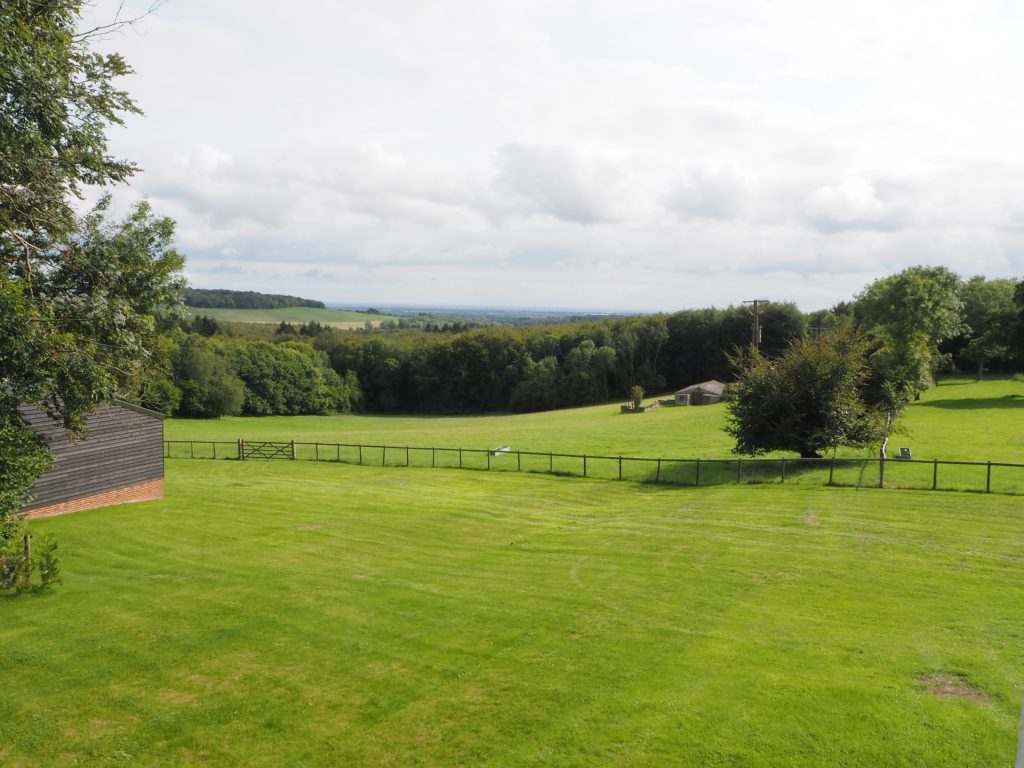 At Graceland Equestrian we're able to offer limited spaces for retired horses or ponies on a full livery package.
Run by a BHS Accredited Stable Manager (Int) with full insurance.
Your horse (or pony) couldn't be in better hands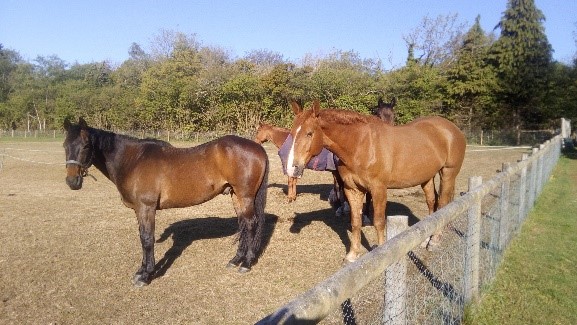 Contact us now for more details
Click here
Or call Lise-Marie on 07486 579671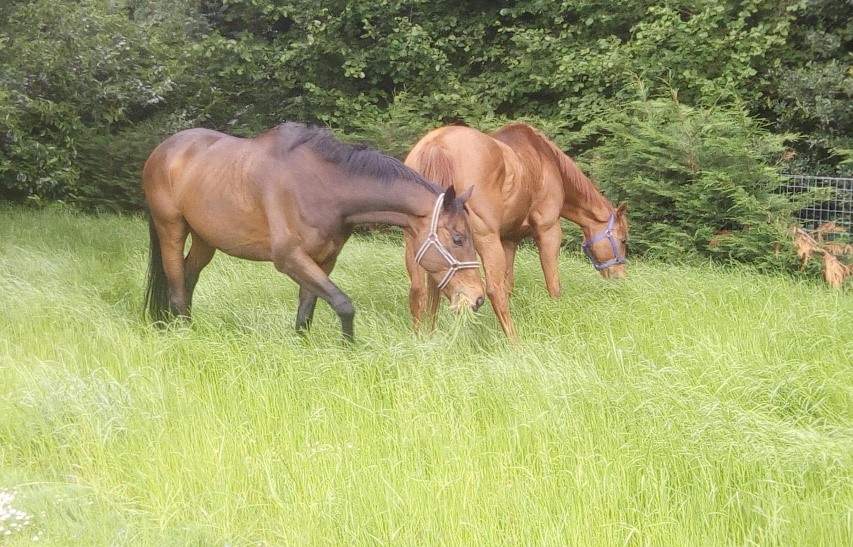 We have 2 barns with stables; the top barn has 5 stables (with full rubber matting wall to wall) and 3 tack rooms. The bottom barn is only used for our private horses with 3 stables and 1 tack room.
The whole property has CCTV security camera's for complete peace of mind and electric gates. Plus we live on site and are able to give personal attention to all of the horses here.