St Mary's Farm: The new home of Graceland Equestrian
Bring your horse on holiday for an amazing South Downs National Park adventure.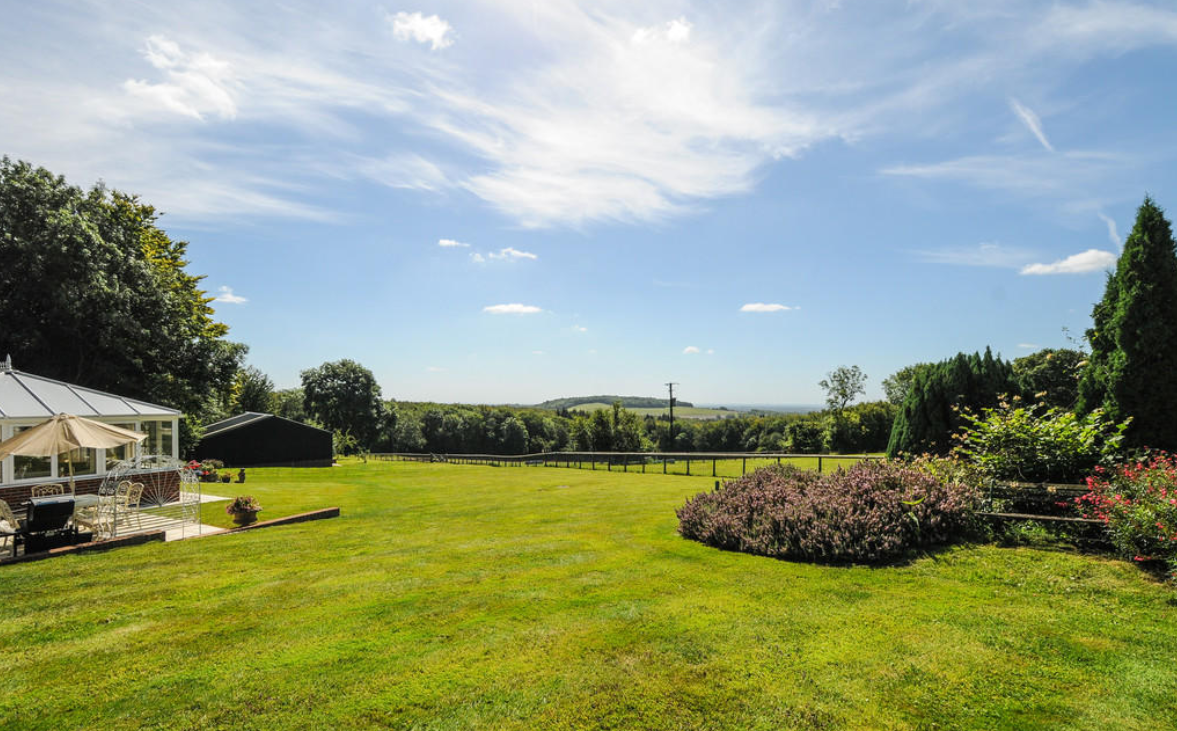 Situated in the heart of the South Downs National Park, just 2 miles from Glorious Goodwood, this beautiful apartment is a mecca for anyone who enjoys the great outdoors; alone, with friends or for our fellow equestrians, as the perfect location to enjoy a 'Holiday with your Horse'.
Owned by BHS Accredited Coach, Lise-Marie and her partner Harvey, our self catering facility and American Barn Stable Block with 18 acres offers direct access to public bridleways and an extensive footpath/bridleway network which means you can hack for miles and miles without venturing near a road or traffic.
We're working with our neighbours who have a variety of accommodation from a one bedroom lodge, sleeps 2; to a 2 bed 2 bath annex that sleeps 4. Both are literally right next door and walking distance to your horses field.
So, what are you waiting for? Come and explore the most amazing countryside in England. Discover new treasures yourself or accompanied by our expert guide on one of our tailored hacks, from 1 hour to a full day (of riding) with a picnic for you and a treat for your four legged friend.
Bookings are taken through AirBnB for complete security and piece of mind for you and yours.
Whether you are here for Goodwood Revival, Festival of Speed or Glorious Goodwood, we will welcome you with open arms and there's always plenty of space for horse boxes and classic cars alike!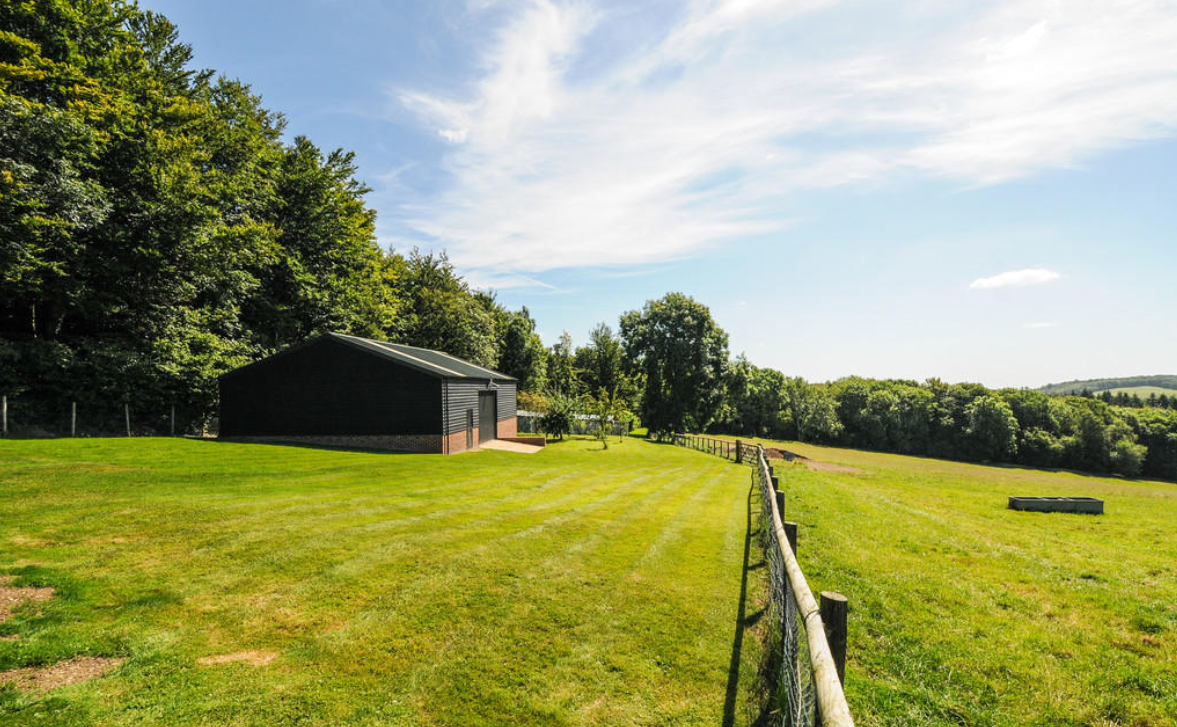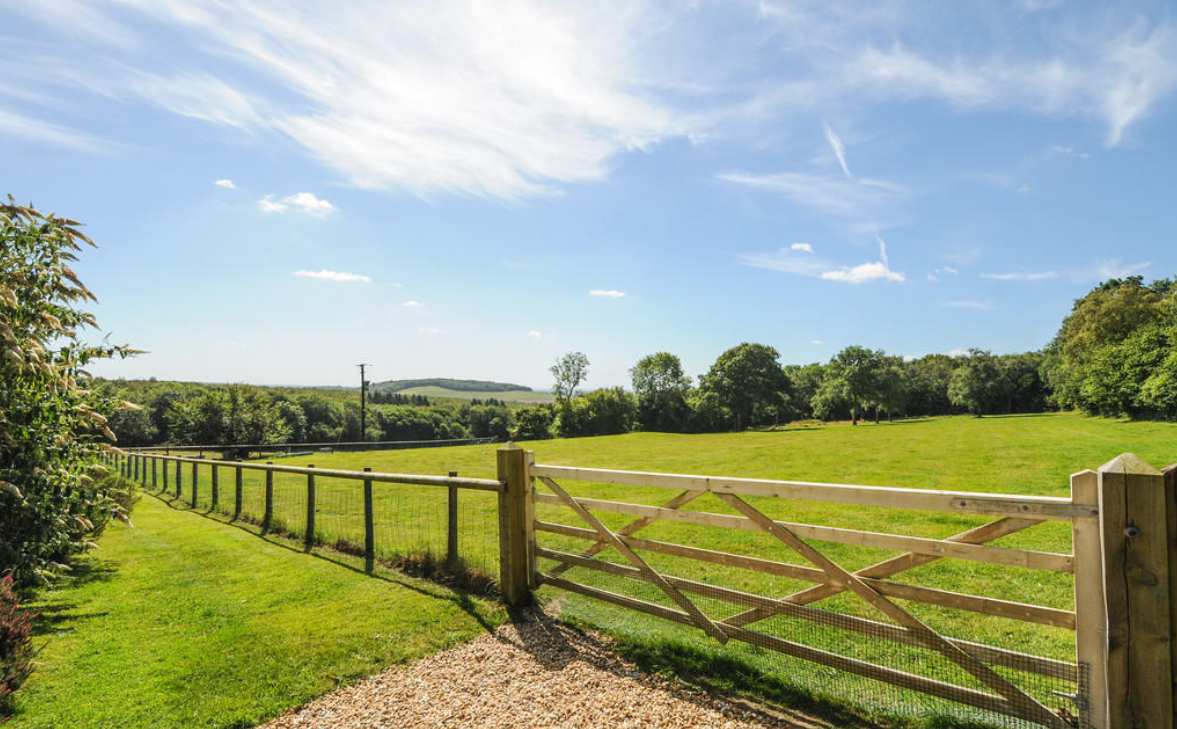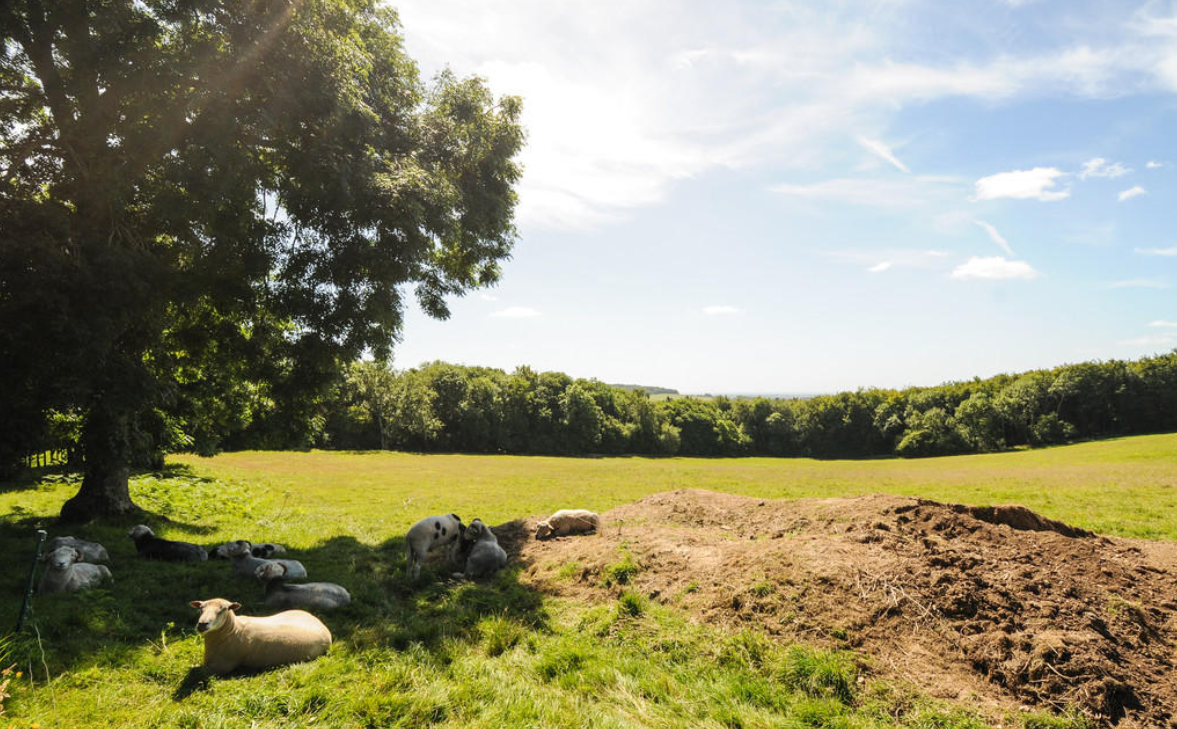 Sheep no longer use this field but were there at the time of this picture being taken.
We have direct access from our woodland onto the National Trust land which is managed by the Forestry Commission. Or if you choose to leave from the main gate then again you go straight onto a bridleway. Look at this map showing all of the public bridleways (shown in blue) that are available. . . . Literally miles off-road.